ENHANCED CAPABILITY. UNWAVERING DURABILITY. HEIGHTENED SAFETY.
Sentinel Boats builds high quality, safe and robust tactical watercraft and unparalleled workboats for the defence, maritime security, aquaculture, emergency services and civil construction sectors.
Our mission is to create durable products for harsh environments, capable of bringing on-water crews home safely every time.
Our unwavering commitment to producing strong and long-lasting vessels, proven in the toughest environments on the planet, ensures our boats always exceed the needs and expectations of our customers that deserve nothing less.
PROUDLY DESIGNED AND MADE IN AUSTRALIA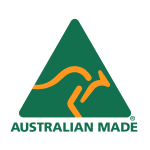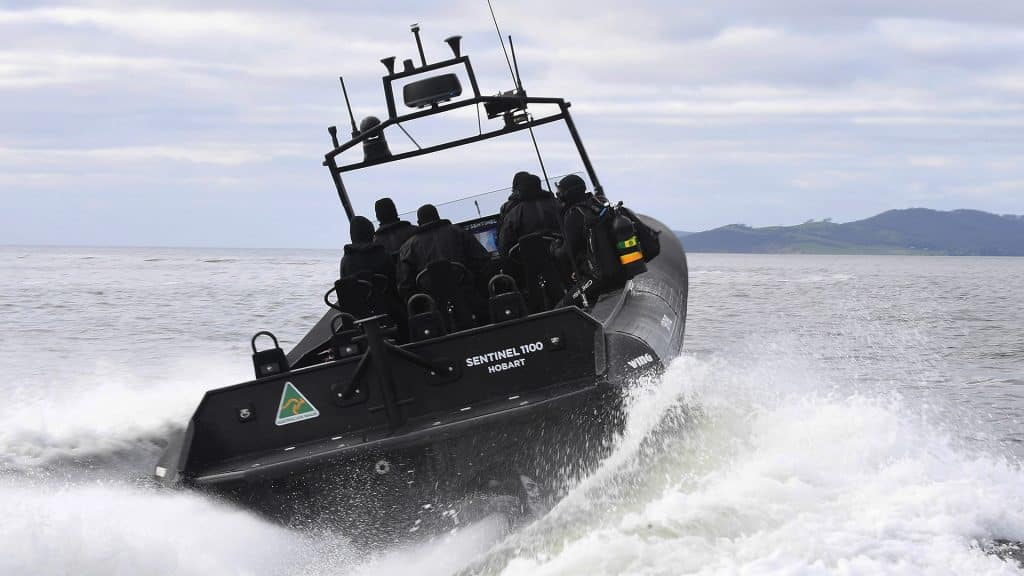 The Sentinel
An integrated maritime system designed to enhance mission capability for defence and security organisations.
Survivability. Safety. Performance.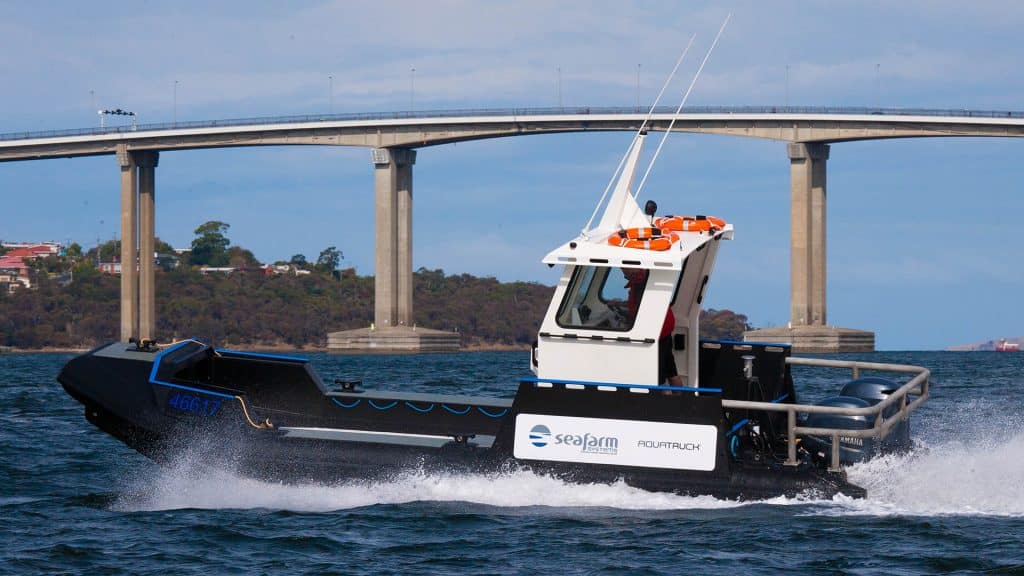 Aquatruck
Relentless workboats meticulously crafted to excel in the harshest conditions.
Stability. Seakeeping. Endurance.